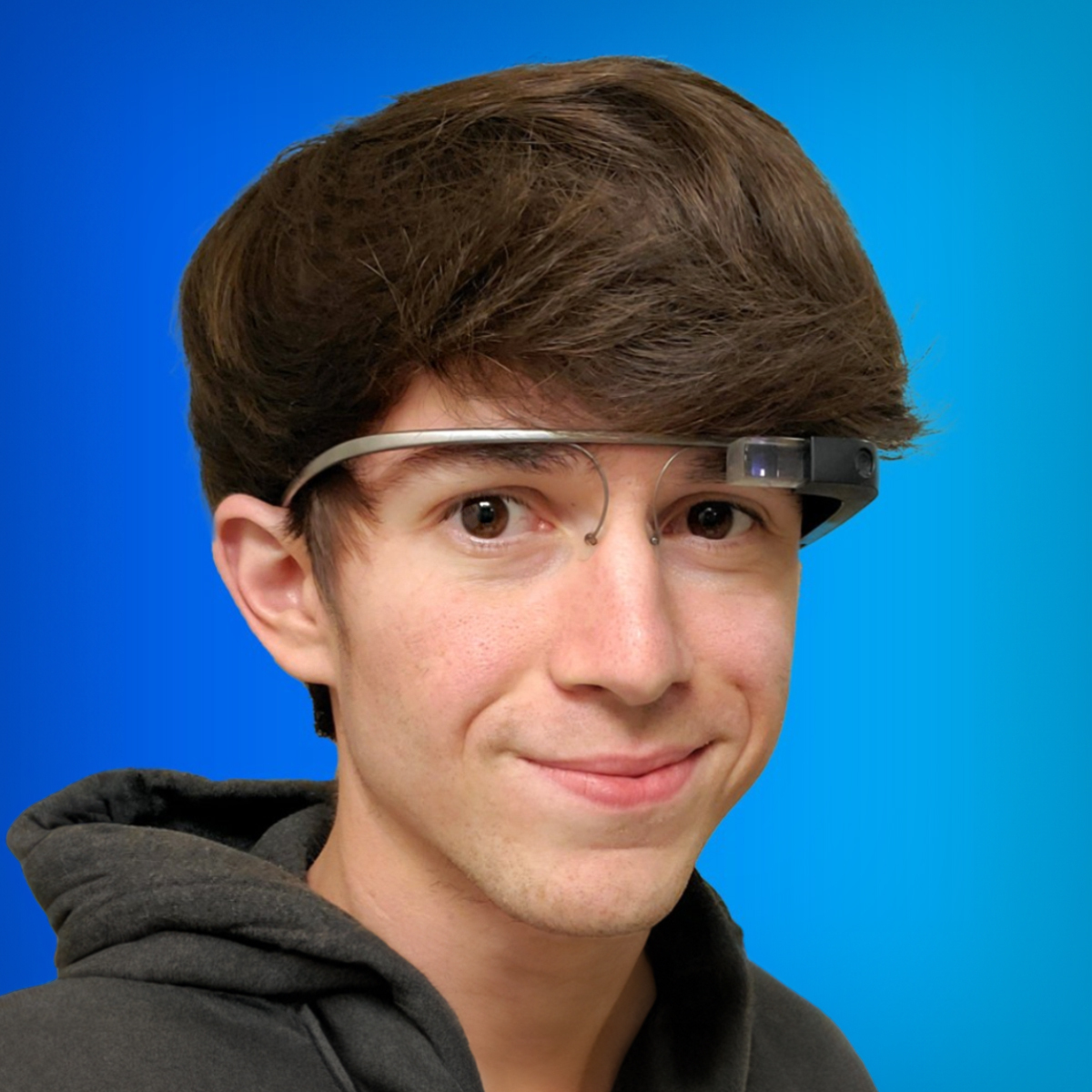 Thomas Suarez
Spatial Computing Engineer & Founder
Hi! I'm a software & electronics engineer who is passionate about open-source platforms and fluid human-computer interaction.
I co-founded and led Teleportal, an augmented reality technology & 3D creator tools startup, from 2015 to early 2023.
Currently prototyping something new at the intersection of hardware & software. Stealth for now.
Previously, I gave a TED talk on computer science education, prototyped a modular 3D printer & augmented reality glasses, built open-source projects, conducted human-computer interaction research at Georgia Tech, and became a Thiel Fellow.
Mastodon: @[email protected]